LEED, or Leadership in Energy and Environmental Design, is a green building certification program developed by the U.S. Green Building Council (USGBC) to promote more sustainable building. The aim of LEED is to promote energy savings, improve indoor air quality, reduce carbon emissions, improve water efficiency, reduce waste sent to landfills, protect natural resources, and develop environmentally and socially-responsible sites for new buildings.
There are LEED certification programs for public and commercial buildings as well as residential buildings (called LEED for Homes).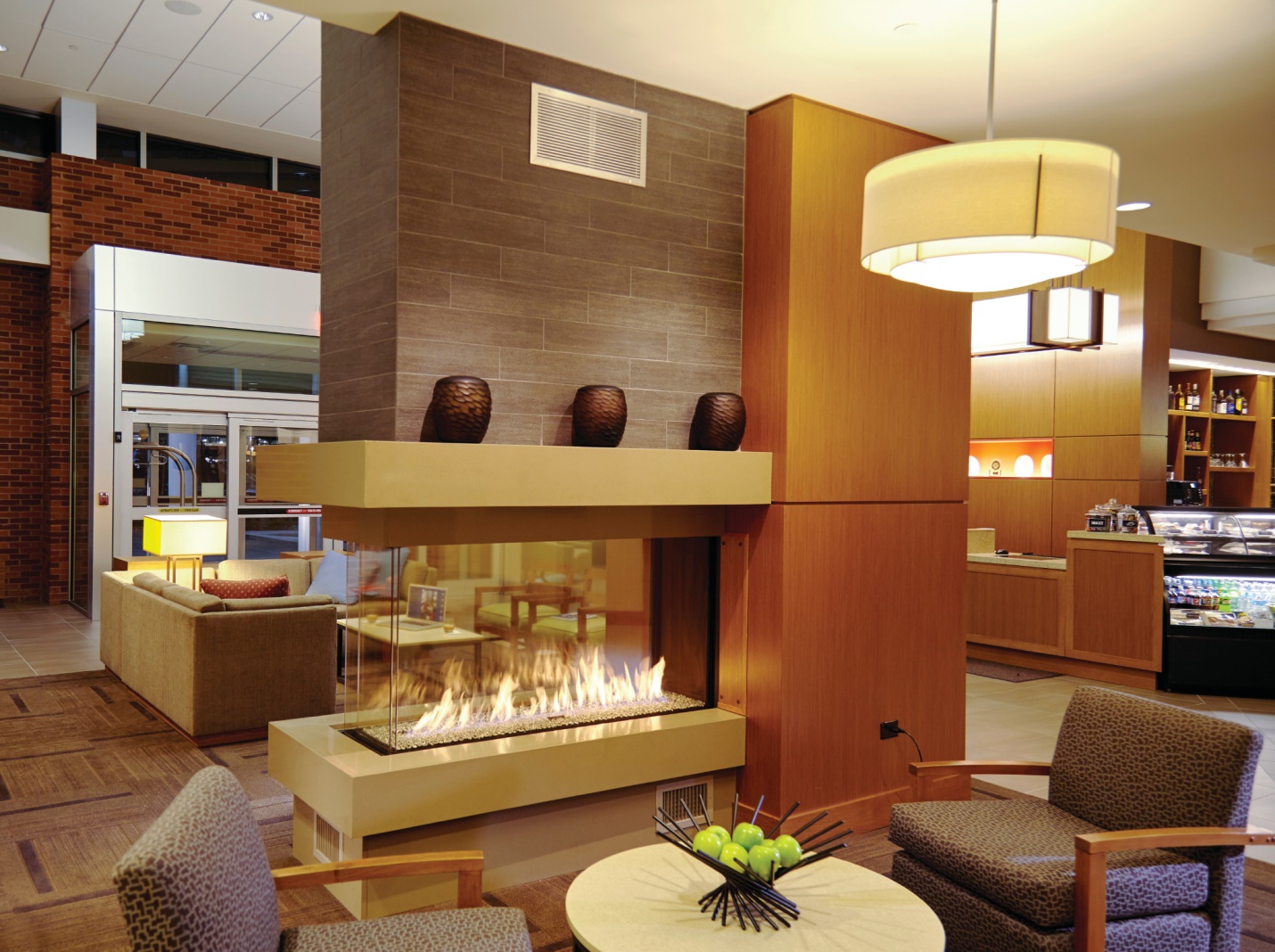 The Four LEED Certification Levels
Getting certified requires earning a certain number of points in different areas; among them: indoor environmental quality, water efficiency, and sustainable building materials. There are four certification levels: platinum, gold, silver, and, simply, "certified." The more points amassed the higher the building's certification level.
One of the main advantages of LEED certification is that it accommodates buildings wherever they are in their life cycle, including those that are still in the design phase, older structures, and historic buildings.
Is LEED certification worth it? It depends on several factors, including the cost-to-benefit ratio of making upgrades to existing structures. For many commercial building owners and homeowners, it's definitely worthwhile. Here are some of the advantages:
Energy savings: One of the requirements of LEED-certification is proper weather sealing and insulation, which can add up to significant savings on heating and cooling costs over time.
Better water efficiency: The low-flow shower heads, toilets, and faucets of LEED buildings mean lower water bills and lower energy requirements.
Improved air quality: LEED-certified buildings use low-VOC (volatile organic compounds) paint and other non-toxic building materials, for improved indoor air quality. This is an important benefit, since indoor air quality is often worse than outdoor air quality, even in urban areas; poor indoor quality can worsen problems like asthma and allergies. Ventilation systems that bring outdoor air inside also help improve indoor air quality in LEED buildings.
Reduced allergens: LEED requirements include moisture controls that prevent the growth of common molds, reducing allergens.
Enhanced resale value: A main advantage of LEED certification is that it requires third-party verification, improving buyer confidence—property owners can't just claim a structure has met LEED requirements. For this and other reasons, LEED buildings have a higher resale value overall and tend to sell more quickly.
Oh, and did we mention bragging rights with your eco-conscious friends?

Ortal Fireplaces: The Ideal Choice for LEED Buildings
According to the U.S. Green Building Council, LEED-certifiable fireplaces must "provide doors that close or a solid glass enclosure" to minimize leakage of combustion gases into the occupied space of the building.
Ortal direct-vent fireplaces feature advanced ventilation systems and glass paneling reinforced with nearly-transparent mesh screens that provide an uninterrupted view into the fireplace. Combustion gases are expelled to the outside of the building, eliminating the air-quality problems and carbon monoxide dangers of wood-burning and ventless gas fireplaces. Ortal's advanced technology heats spaces efficiently, with little heat lost to the outside.
The ideal choice for LEED-certified buildings, Ortal direct-vent gas fireplaces help residential and commercial building owners meet LEED indoor air quality and energy efficiency requirements. Learn more about Ortal's advanced fireplace technology and view our gallery for design ideas.