Ortal, the leading luxury fireplace brand with custom builders, architects and designers, today announces its participation in the upcoming Harrogate exhibition at Harrogate International Center in the UK, June 11-13th 2017.
A show that brings together all sectors of the fireplace industry, Harrogate paves an annual pathway to showcase exciting innovations from leaders such as Ortal - known for quality design, engineering, unique features and high-level functionality of its product collection.
Introducing a new modular fireplace series at the show, the Ortal brand team anticipates a strong market reaction.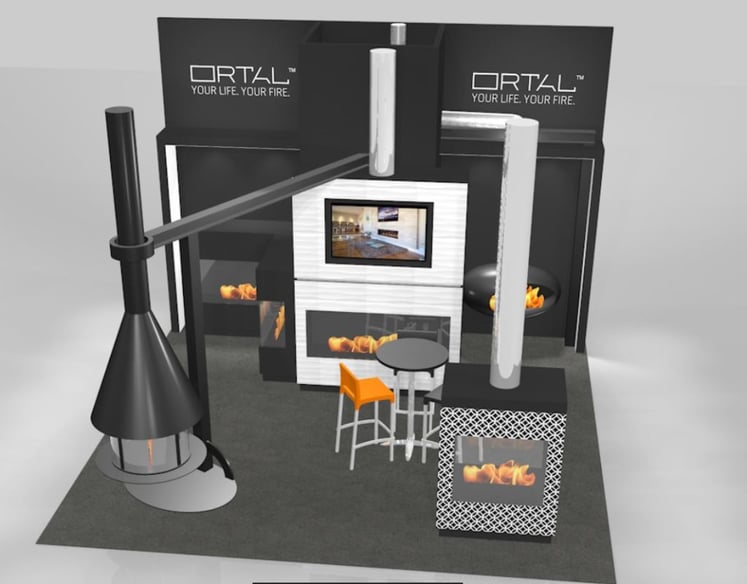 As a global design and engineering company, Ortal continues to lead with innovative solutions for installation and display.