A traditional fireplace mantel not only has a warm and inviting design; it also serves as a place to showcase treasures.
With advancements in technology, it is now possible to have a traditional modern fireplace without the mess and hazards of burning wood. "Traditional modern" may sound like an oxymoron, but it's precisely the look you can achieve when you pair an Ortal contemporary gas fireplace with a traditional mantel.
Decorating the mantel has always been a favorite family activity during the holidays, but you can use the space to create eye-catching displays for any season or occasion. Whether your style is modern, country, or shabby chic, here are 5 unique fireplace mantel design ideas for inspiration.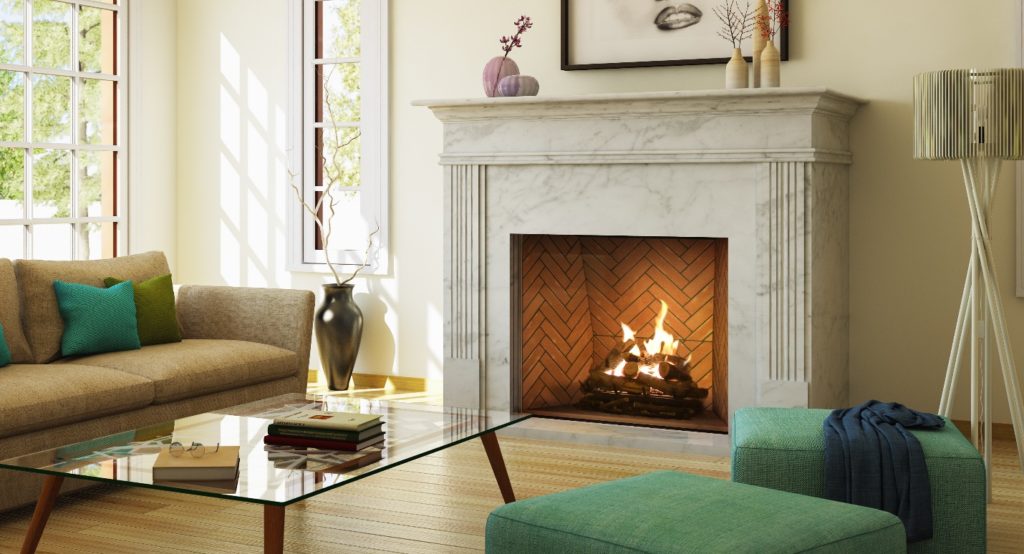 Simple Elegance
Sometimes less really is more. Choosing one or two larger decorative items or a handful of smaller pieces can help complement—not detract from—a beautiful stone or carved-wood mantel. Swap out items as trends change or as you acquire new decorative pieces.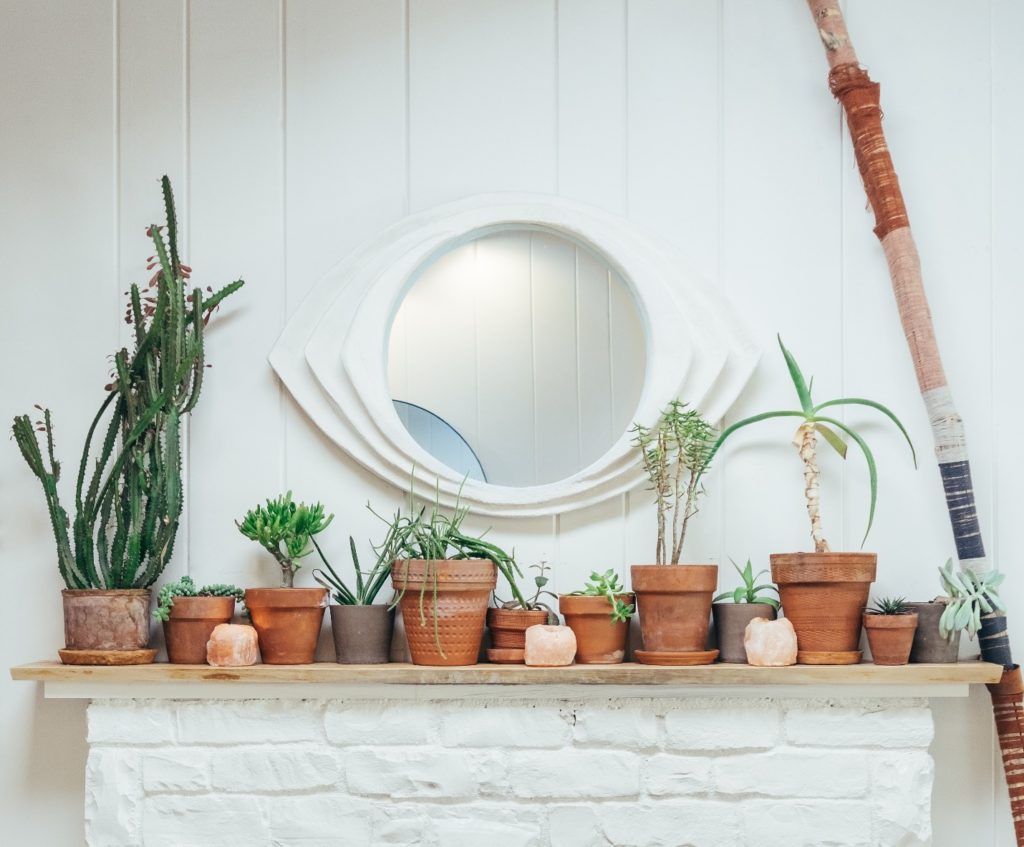 Spring Garden
If you live in a warmer climate like Southern California or Florida, odds are you use your fireplace only during fleeting cold periods. Get creative during the fireplace "off season" by bringing outdoor elements inside. Create an earthy, spring-inspired look by lining your mantel with your favorite plants and flowers arranged in an eclectic mix of small pots.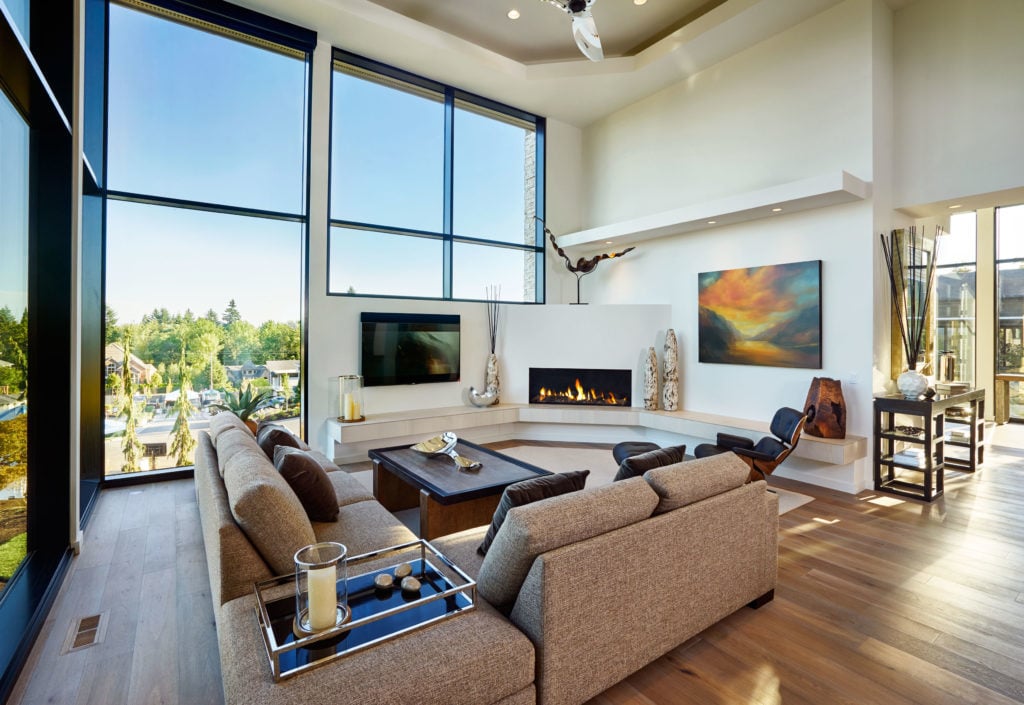 Worldly Curiosities
Who says you need a clear theme in your décor? Show off your worldly treasures with an eclectic mantel display. Here the designer has chosen contrasting pieces—a modern painting, earthy sculpture, tasteful vases, and simple candles—to create a display that's a guaranteed conversation starter.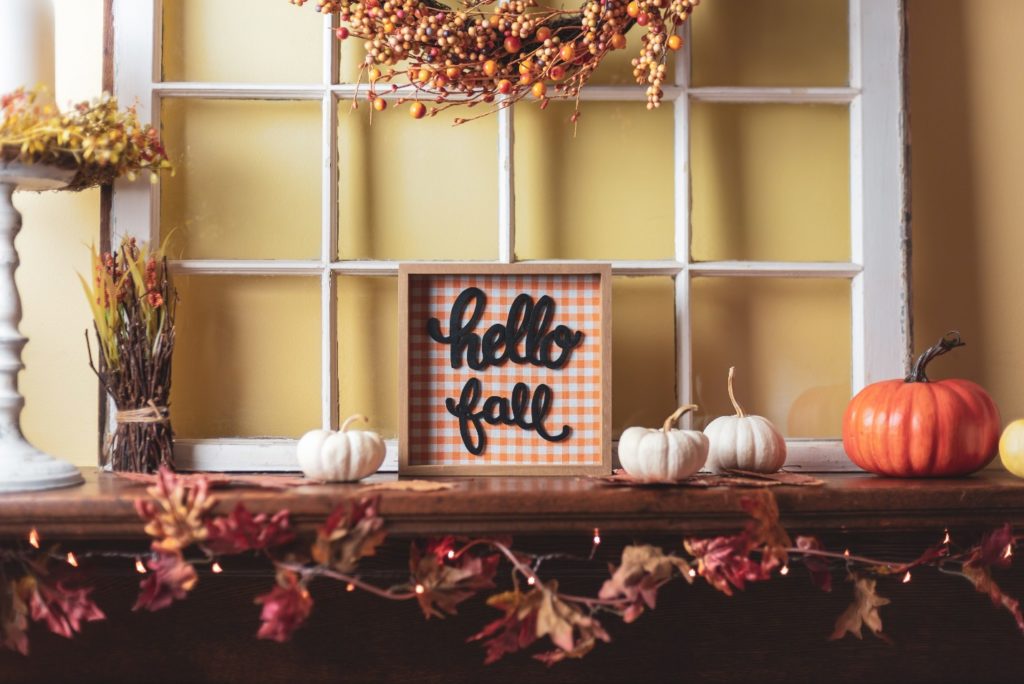 Fall Harvest
Pumpkin spice and everything nice. Fall is a celebration of summer's bounty and a reminder that change is always on the horizon. Commemorate the season with a display that includes items like gathered leaves, colorful gourds, mini pumpkins, and autumn-inspired flowers. Finish the look with a wreath of twigs and dried berries hung above the mantel.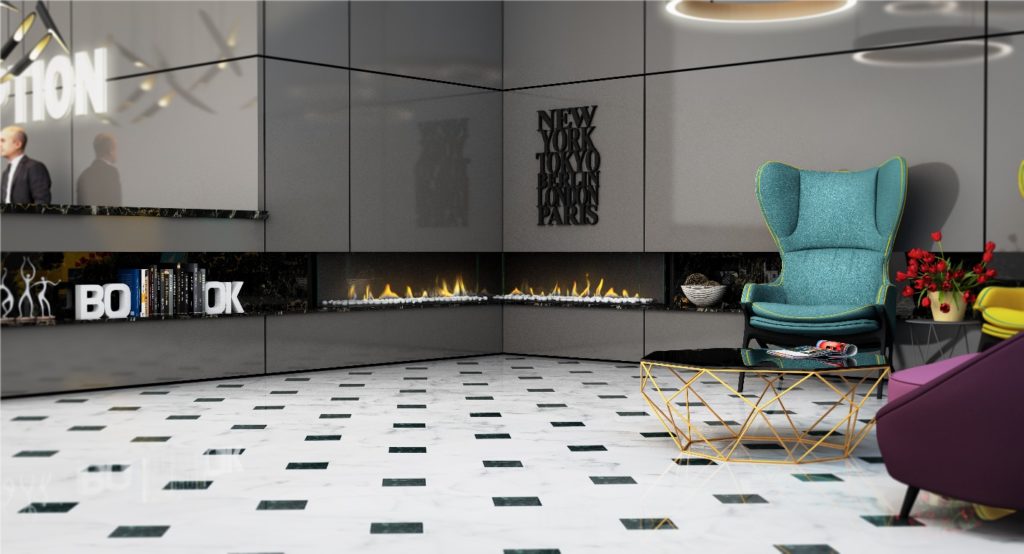 Modern Chic
Opt for an elegant, modern look with minimalist decorations that leave the fireplace as the main feature of the room. Adding simple touches like a tasteful wall décor piece or a painting along with a collection of books and a plant or two will give your space a homey feel without the clutter.
Unlimited Possibilities with Ortal
Ortal's extensive line of modern gas fireplaces bridges the barrier between traditional and contemporary. Our gas-fueled fireplaces create none of the mess of wood-burning hearths, and they can be installed virtually anywhere with no ventilation concerns, thanks to our innovative direct-vent technology, which draws in and heats air from outside and expels the exhaust outside the building.
This is just one of many advanced features that set Ortal apart in the industry. Learn more about our advantages and browse our catalog to see the extensive collection of fireplace styles we offer.