As the leading contemporary manufacturer of contemporary fireplace design, Ortal is excited to share new designs at the upcoming Hearth, Patio and Barbecue HPBEXPO 2017, to be held March 2-4 in Atlanta.
Ortal currently witnesses in the national marketplace, an emphasis on scalability and custom design solutions for both home and hospitality settings. Ease of use is paramount. In the show you can learn more about Ortal's new modular Long fireplace design, this new technology enables Ortal to connect as many fireplaces as desired creating a long sleek look with the benefit of easy shipping and installation.
As a focal point in any setting, the fireplace is a year-round design feature. Created to provide the experience of both warmth and ambiance, the ability to provide multi-seasonal use and comfort is the Ortal brand mission. Quality is key.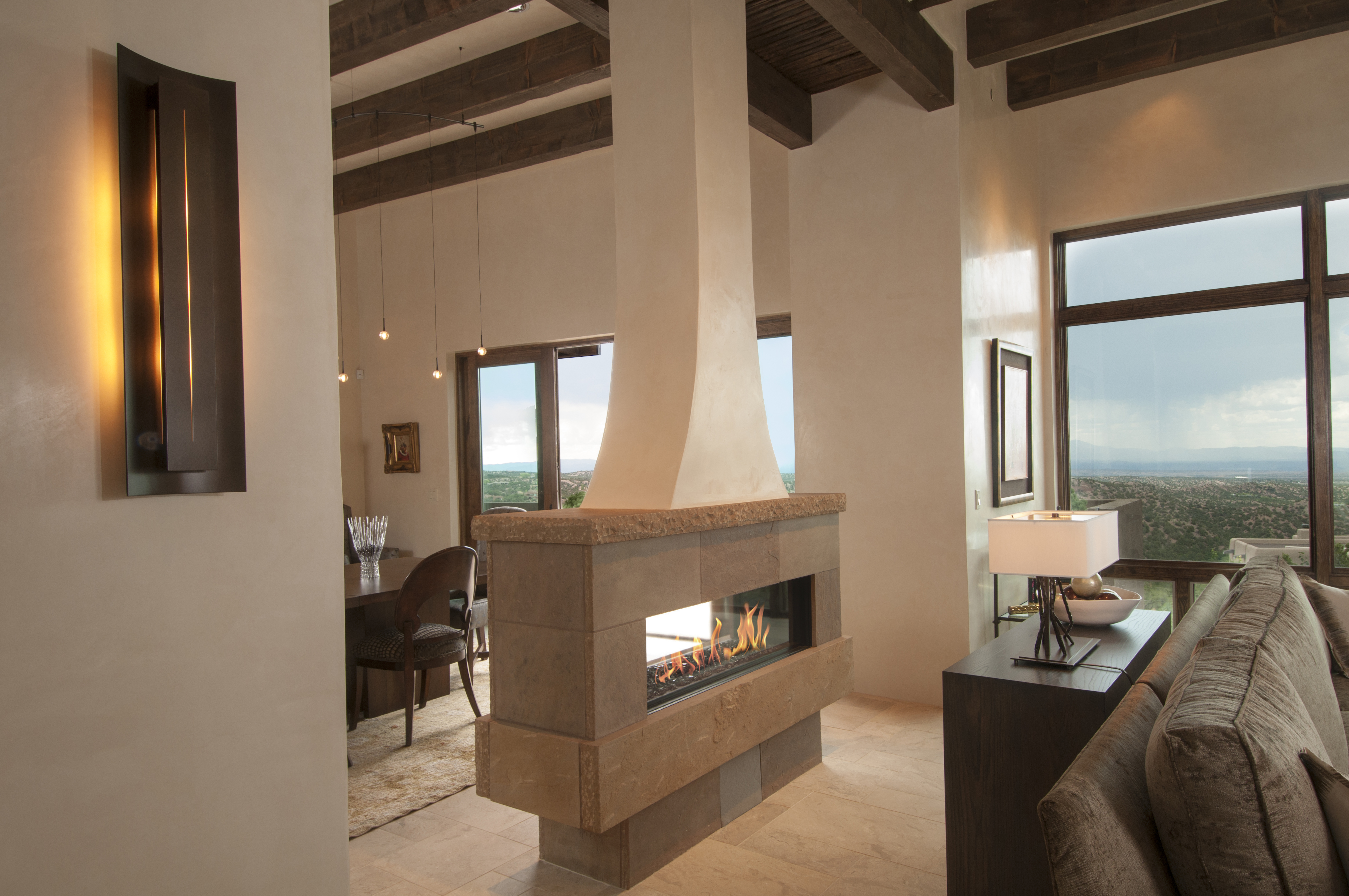 We work with designers and architects, developers and builders, contractors and installers to closely align our clients' home and business needs, often identifying challenges and meeting them in advance. Our team is hands-on.
The Ortal technical team possesses deep experience in engineering, construction, and technology, making the brand uniquely suited to address the expectations of the national luxury design trade. Our operations are expanding.
Forecasting ahead, the Ortal product pipeline for North America includes new designs and sizes at varying price points for builders.
The Ortal fireplace bestsellers continue to be linear glass systems, which may be installed in varying sizes and environments, heights and configurations.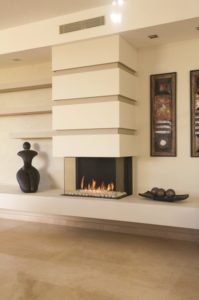 Perhaps the most distinctive capability is the Ortal ease of use in varied environments, including bedrooms, bathrooms, and kitchens. The living room also has more options on offer than ever. Make sure to visit the Ortal booth # 1955 and see Front Facing, Traditional and other breathtaking fireplaces.
If you'd like to view the products that we will be featuring at the show please click here.